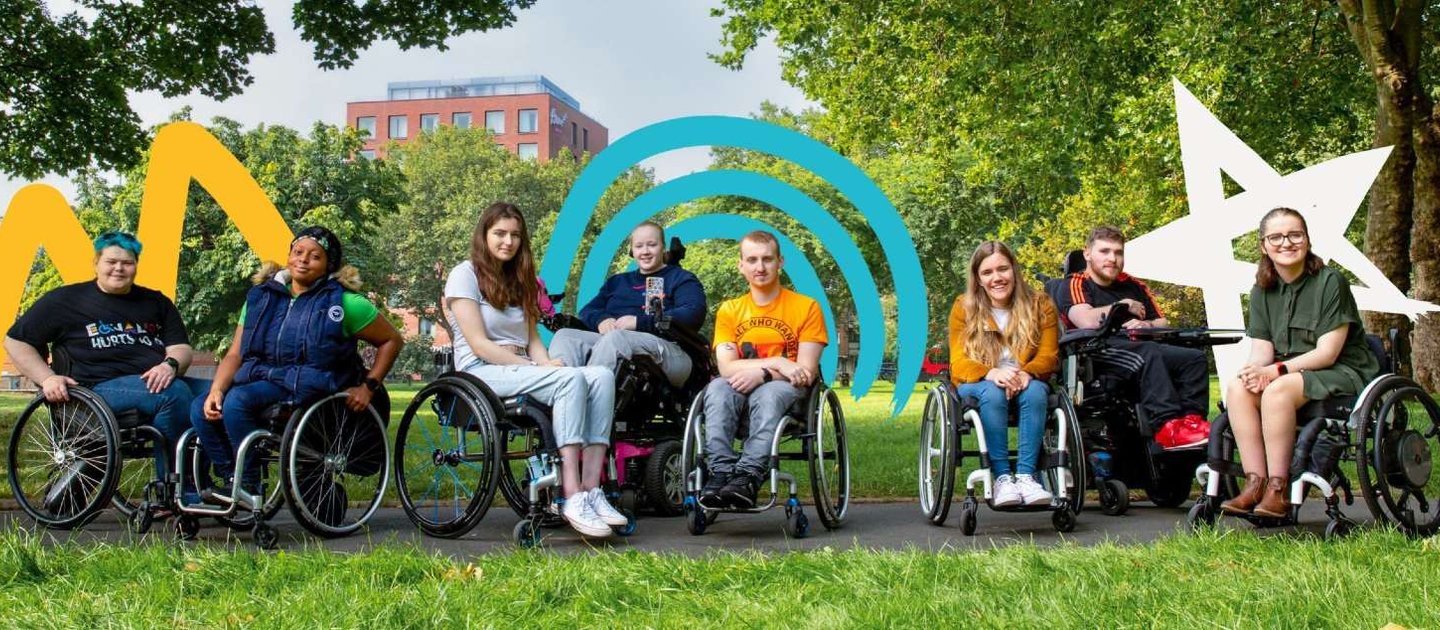 We're here for young wheelchair users
We are the UK's leading charity
for young wheelchair users.
We create opportunities for young wheelchair users to get the equipment, skills and confidence to go further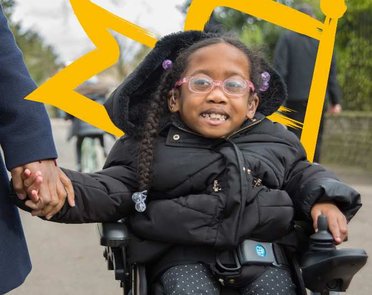 75,000
An estimated 75,000 young people in the UK need a wheelchair to be mobile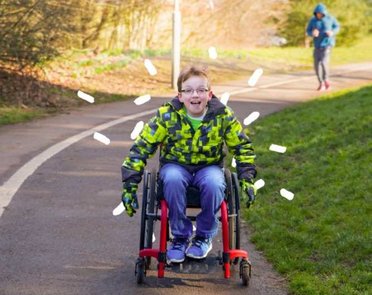 10,000
Over 10,000 young people have received life-changing wheelchairs from Whizz Kidz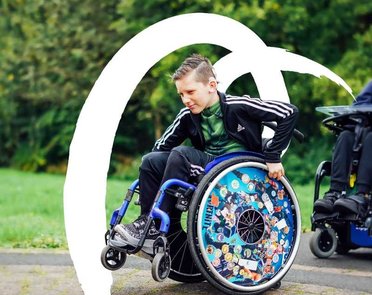 20,000
Over 20,000 young people have attended Whizz Kidz events, gaining new skills and confidence
Get Support
As the UK's leading charity supporting young wheelchair users up to 25 years old, we provide them with the equipment and skills they need to live life as independently as possible. To enjoy all of the opportunities and activities that so many others take for granted ‐ at home, at school, at work and beyond.
Find out how to get support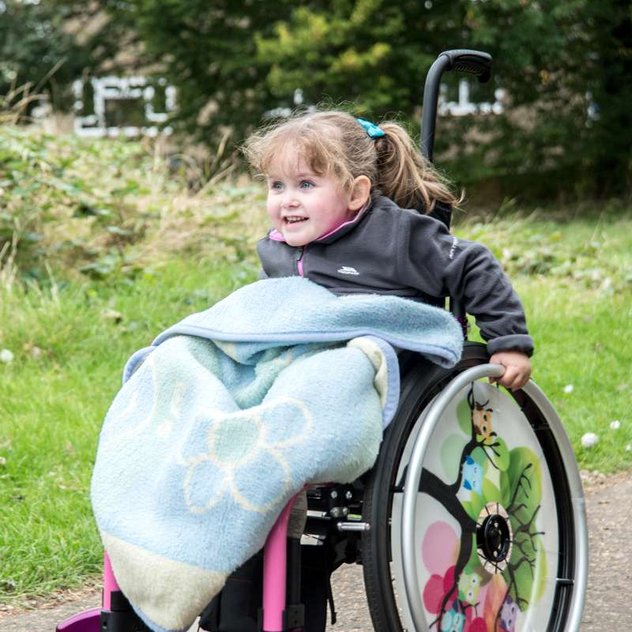 Your time to Get Involved
Find out how you can support Whizz Kidz and help transform the lives of young wheelchair users. There are plenty of ways to get involved.
Find out how you can help