Kidz Max Days
Try something new and love it at our activity days for young wheelchair users
Join us, meet up and max out the fun with your family this summer.
Our Kidz Max Days give you the chance to try brilliant new activities, meet up with other young wheelchair users and share family experiences you'll never forget.
Everything is wheelchair accessible, so you can get on with discovering your new thing in a safe, friendly and enjoyable way with Whizz Kidz.
We hold four Kidz Max Days across the country over the summer holidays in Scotland, Wales, North England and South England. From rock climbing to surfing, laser tag to mini golf –– our exciting adapted activities include sports, arts and crafts, adventure, and more. We've got different events for people of all abilities aged 8-25 years in each region so everyone can get involved.
Bring your family and discover a day of unforgettable experiences where everything is accessible and anything is possible. Families tell us how much they love the freedom to have fun together without worrying about wheelchairs being included. They just are. So you'll come away having learnt new skills, tried new events and boosted your confidence to the max – and beyond!
Max Facts: Events we ran in 2023
Kidz Max Scotland
Sunday 23rd July, 10am-3pm | Castle Semple, near Glasgow | Try: Water sports, kayaking, sailing, wheelie boats, adapted bikes and much more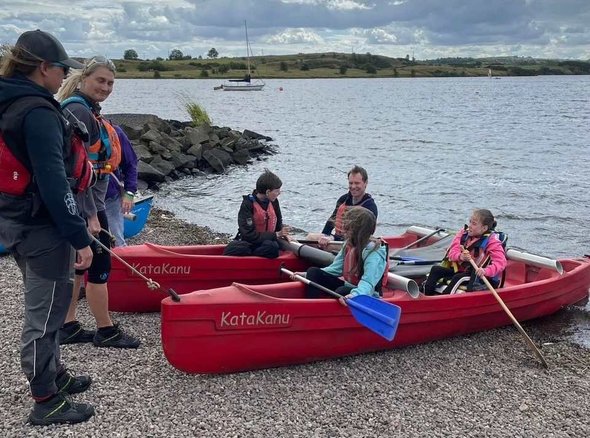 Kidz Max Wales
Thursday 10th August, 11am-5pm | Pembrey Country Park, Pembrey, Wales | Try: Dry slope skiing, adapted bikes, toboggan, laser tag, bushcraft, mini golf, and surfing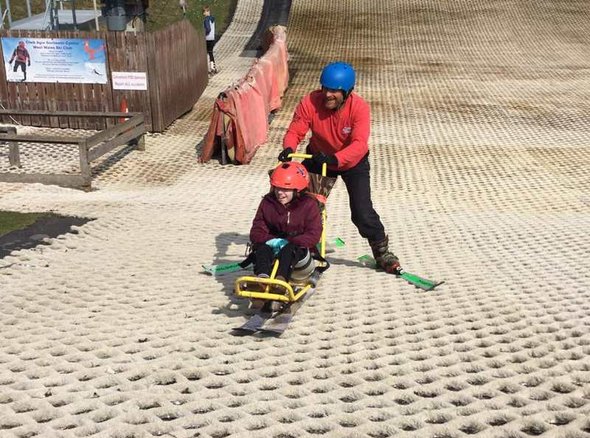 Kidz Max North
Monday 14th August, 10am-5pm | Three Sisters Circuit, Wigan | Try: Driving a race car around the circuit with charity Speed of Sight plus a range of sports activities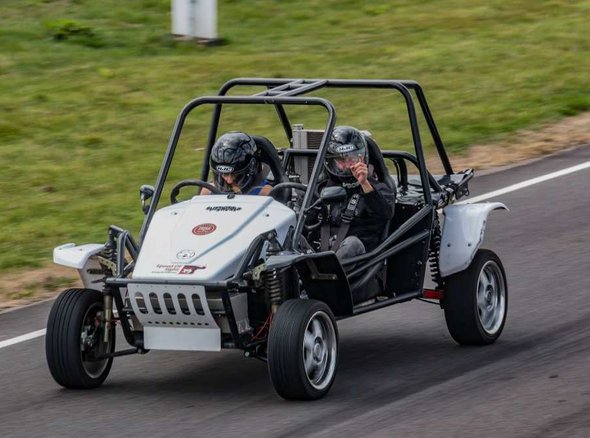 Kidz Max South
Thursday 24th August | Surrey Outdoor Learning and Development, High Ashurst | Try: Climbing, abseiling, forest skills, archery, and more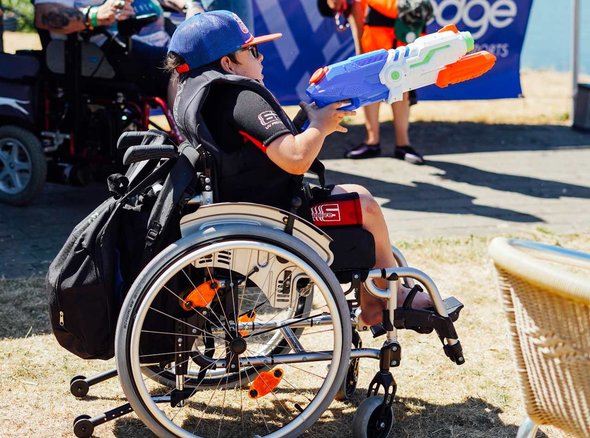 Bring your family to a Kidz Max Day coming to your area soon. Thanks to support from the CareTech Foundation, all activities are free. We provide lunch, drinks, and snacks throughout the day.
Check out your nearest event and get in touch to let us know you're interested in coming along. Unfortunately, spaces are limited, but we'll be welcoming as many young wheelchair users as we can.