Volunteering
Find all of our exciting opportunities to volunteer at Whizz Kidz!
A message from our CEO
"Welcome to Whizz Kidz and thank you for expressing an interest in volunteering. This is an exciting time at Whizz-Kidz as we start a new programme of activities and grow our equipment provision as well as stepping up our campaigning and policy work. There is no set time commitment; you can volunteer from an hour a week to a few days a month. Our new volunteers will be central to our growth and strategy in the next few years, so whatever you want to do, if you fit our values of being young people focused, ambitious, collaborative and inclusive then we would love you to join us."
View Opportunities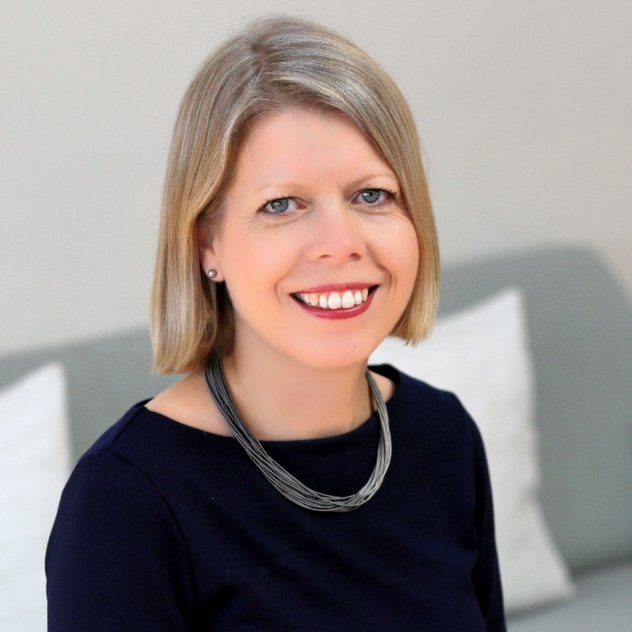 Step 1: Register your interest via the Volunteer Zone

It's quick and easy. Register here.

Step 2: Complete our Volunteer Application form
It helps us get to know a bit more about you

Step 3: Wait to hear from us!
We'll then arrange a time for a chat
Volunteering Opportunities
We have lots of volunteering opportunities whether you want to work directly with our young wheelchair users at events and services, or support central teams in Fundraising, Finance, HR or Comms.
View Opportunities
Spread the word!
If you're unable to spend your time volunteering for Whizz-Kidz, there are plenty of other exciting ways that you can support us.
Spreading the word about Whizz-Kidz is so valuable for us as a charity, as it helps to raise awareness of the amazing work we do.
If you own or work for a business, we have plenty of corporate opportunities available too. Check out our Corporate Partners page
Another option is to fundraise for Whizz-Kidz, either through one of our brilliant events and challenges or by coming up with your own fundraising idea!