Corporate Partnerships
Work with Whizz Kidz, and together we'll build a more open, accessible society
Get in touch
We're proud of our charity corporate partnerships, which are innovative, mutually beneficial and award-winning. They have a huge lasting impact on young wheelchair users and their families.
At Whizz Kidz, we are here for young wheelchair users, creating opportunities for them to get the equipment, skills, and confidence to go further in life.
You can support this vital work through a bespoke partnership with Whizz Kidz.
The Whizz Kidz team will work with you to develop a multi-faceted, strategic partnership with a wide range of opportunities for colleagues to get involved. Our Employability Service can be tailored to meet your business needs and objectives.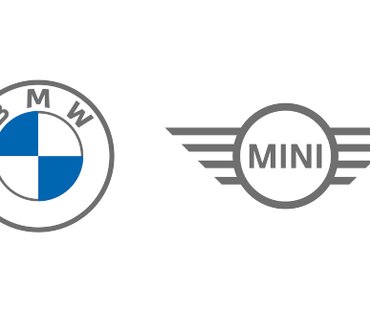 Whether you're looking for a Charity of the Year, strategic or commercial partnership, we will support you to:
Enhance your diversity and inclusion credentials through our Work Placements programme, resources and Disability Awareness Training modules.
See and understand the impact you'll make by meeting the young people you support to hear their stories first-hand.
Volunteer your time and expertise in meaningful ways through opportunities that foster young wheelchair users' confidence and aspirations, including Activity Days and Employability Skills workshops.
Make tangible steps to building a more diverse and inclusive society through consultancy projects with the young people we support. For example, advice on how to implement more accessible recruitment practises and on making your office more accessible.
Motivate your colleagues and provide opportunities for team building through a wide range of challenge events and activities, which we can tailor to meet everyone's needs.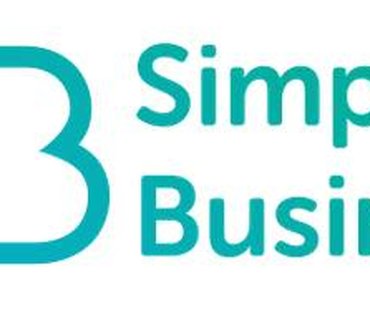 We are delighted to be working with a wide range of businesses, now and previously, each committed to transforming the lives of young wheelchair users.