Skills & Training
Opportunities for you to learn and grow as you build confidence and reach your potential
We understand the issues young wheelchair users can face. Our accredited wheelchair skills training, employability services and financial self-help videos and articles are designed to give you the skills and tools you need to go further.
Wheelchair Skills Training
Our Wheelchair Skills Training (for ages 2-25) will help you navigate the world with confidence, safety and even a little style.
Read more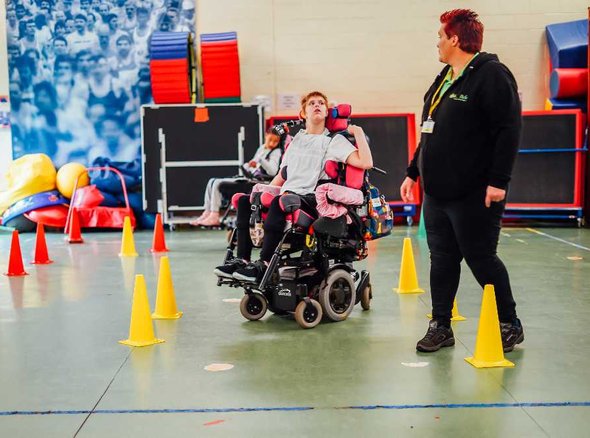 Money Matters
Get useful money advice and avoid costly mistakes with these helpful videos and blogs
Read more