Sarah Pugh
Chief Executive Officer
Sarah joined us in 2021 as Chief Executive and is responsible for the strategic development and leadership of Whizz-Kidz. Sarah joined following six years as Chief Executive of Heart of Kent Hospice. Before this, she spent 15 years leading fundraising teams in charities including Breast Cancer Care, The National Autistic Society and RNID as well as five years in the commercial sector. Sarah is a Trustee of CoppaFeel! In her spare time, Sarah loves running and walking, and particularly likes 'bagging peaks' in the Lake District with her husband and two daughters. Sarah is passionate about ensuring young people continue to have a central voice in the development and work of Whizz Kidz.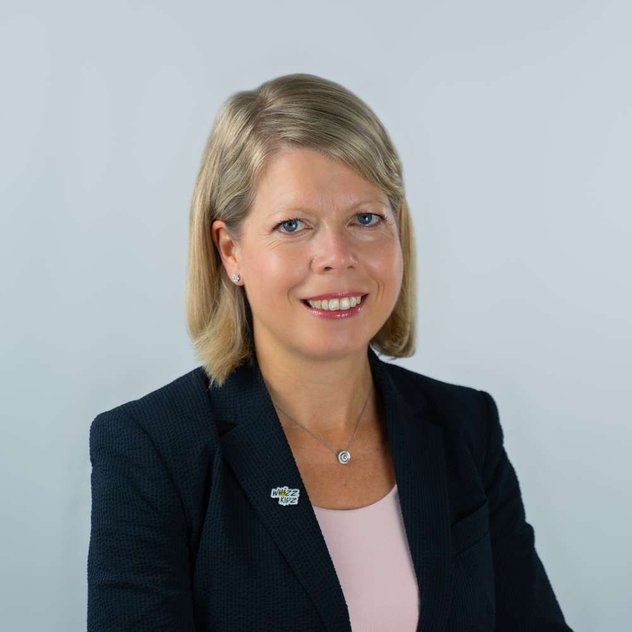 Keith Moss
Director of Finance
Keith joined Whizz-Kidz in 2021 as Director of Finance, with responsibility for Finance and IT. He is a member of the Institute of Chartered Accountants in England & Wales. Previously Keith has worked in the private sector as CFO/ Finance Director within the renewable energy industry. He has joined Whizz-Kidz to help the charity be successful in improving the lives of young wheelchair users. In his spare time, Keith is a member of a running club and a golf club, and enjoys spending time with his family.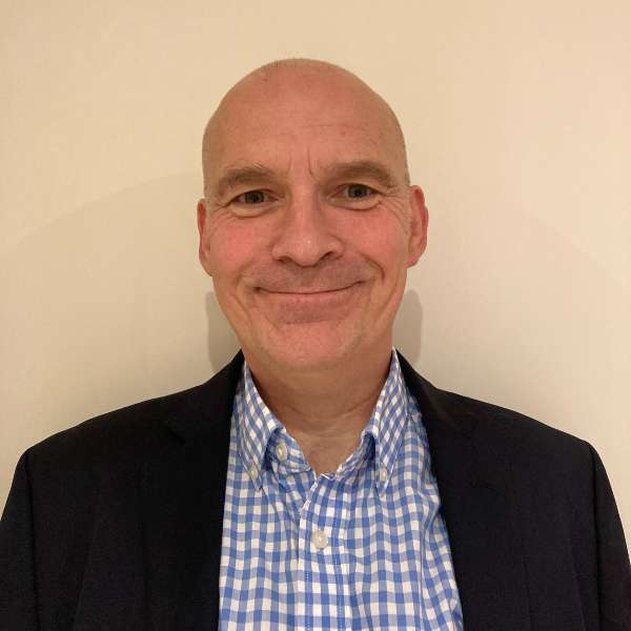 Jon Sawford
Director of Services
Jon Sawford joined us in October 2016 as our Operations and Services Director. He has responsibility for Clinical services, young people's life skills services and our NHS Services at Tower Hamlets and Southend Wheel Chair Services. Jon joined from a lengthy career in the private sector working in FTSE 100 companies across Automotive Services, Financial Services and Utilities in senior operational roles. Jon is an advanced open water diver and has a keen interest in the welfare of our oceans and the sea life they support.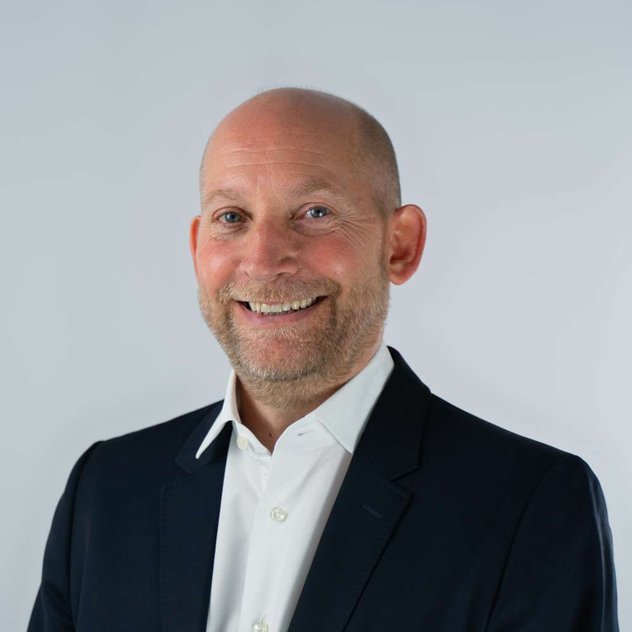 Rachel Backshall
Director of Fundraising & Communications
Rachel enjoyed a successful career in the corporate sector working her way to become a Client Director with British Telecom. In 2004, seeking a new challenge, she made the conscious decision to enter the charity sector. Since then she has gone on to fulfil roles formulating and executing comprehensive strategic, business development, income generation, communications and marketing strategies for an array of charitable organisations including the Duke of Edinburgh's Award, Marie Curie, Parkinson's UK, St Elizabeth Hospice and as Group Commercial Director for Coram before joining Whizz Kidz in 2022.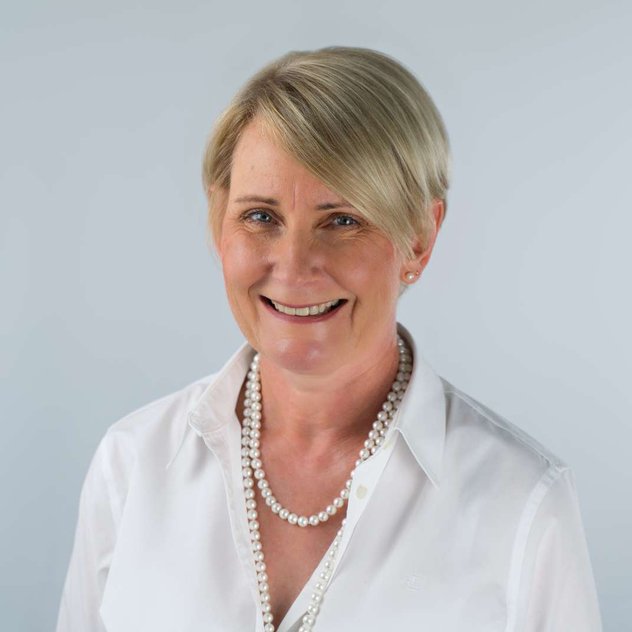 Tania Hummel
Director of People and Engagement
Tania joined Whizz Kidz as part-time Director of People and Engagement, while continuing to coach individuals, and deliver leadership programmes in a variety of sectors. Previously, Tania led the HR function of Nature and Macmillan, one of the world's most renowned scientific, academic and education publishers, during a period of transformation from a regionally organised, traditional, print-based business to a global digital and data-driven information provider. She is passionate about helping individuals reach their full potential, and in so doing, creating an environment where all colleagues can thrive.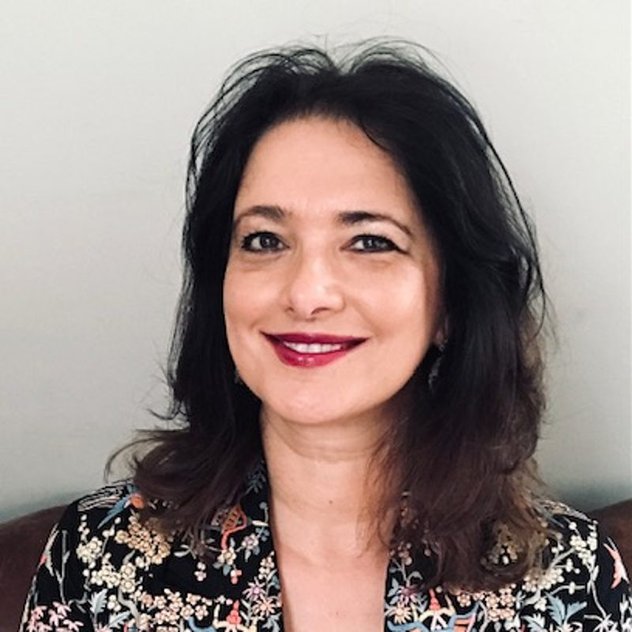 Jo Fashan
Associate Director of Engagement & Policy
In 2019 Jo became Associate Director, Young People's Services and in 2022 moved into the newly created role of Associate Director, Engagement & Policy. After an early career in programme management and consultancy in the private sector she moved into the charity sector. Jo was a Volunteer for GirlGuiding for 20 years both running Brownie and Guide units and sitting on County Committees. Since leaving GirlGuiding, Jo still has volunteer interests as a School Governor at her local primary school. Jo is passionate about supporting children and young people to have a voice and campaign on matters that affect them.