Fundraise for Whizz Kidz
Fundraise your own way
Calling all fundraising heroes! No matter your age or ability, we offer fun and inspiring ways to fundraise for Whizz Kidz. So tighten your laces, challenge your mates and help raise cash to transform the lives of young wheelchair users.
Sponsored Events
Join Team Whizz Kidz for an upcoming sponsored event. Whatever event you choose to take part in, you can be confident that our experienced events team will be on hand every step of the way
Find out more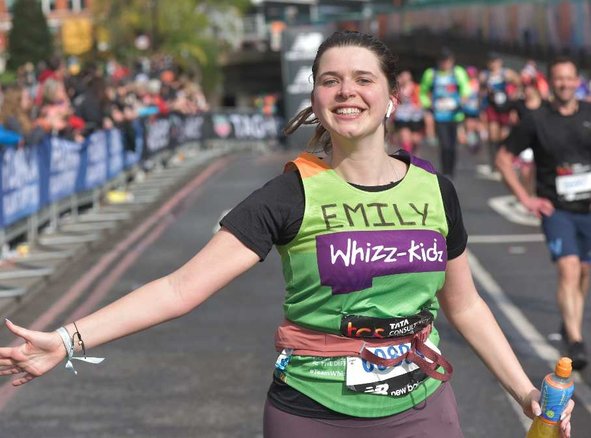 Tell us about your plan!
Let us know about your fundraising plan and we'll see how we can help!
Tell us more