Get Involved
We are incredibly proud of what our supporters help us to achieve.
Events and challenges
Join Team Whizz Kidz! We are renowned for the legendary support we give our fundraisers and we'd love to support you in your challenge.
See more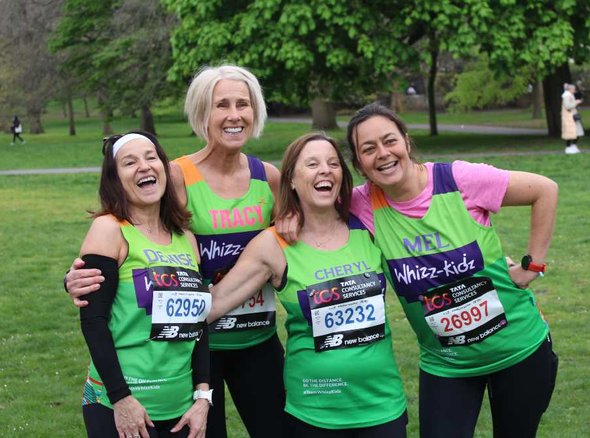 Fundraise your own way
This area contains lots of fundraising ideas as well as all of the information you will need when fundraising for Whizz Kidz.
Find out more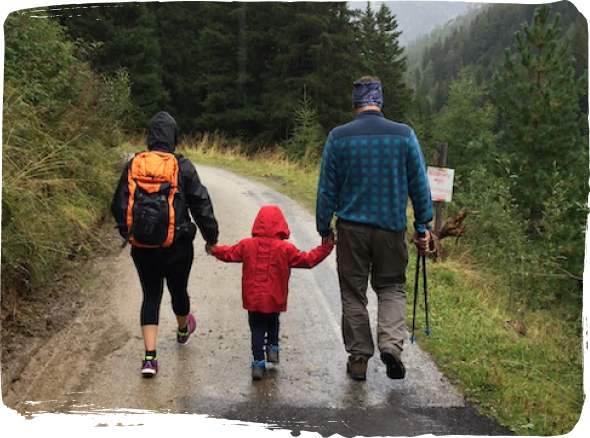 Volunteering
We rely on volunteers to support our services for young people, to assist us in head office and to help us raise more money.
Discover more
Donate
Donate now and give the gift of freedom and independence.
Donate now
Gifts in Wills
For every person who's kind enough to let us know that they wish to leave us a gift in their Will
Find out more
Partnerships
Our corporate, trust and statutory partners play a vital part in helping us fund our work
Discover more
A big thank you!
Without your generosity and dedication, we would not be able to transform the lives of young wheelchair users across the UK
Make a donation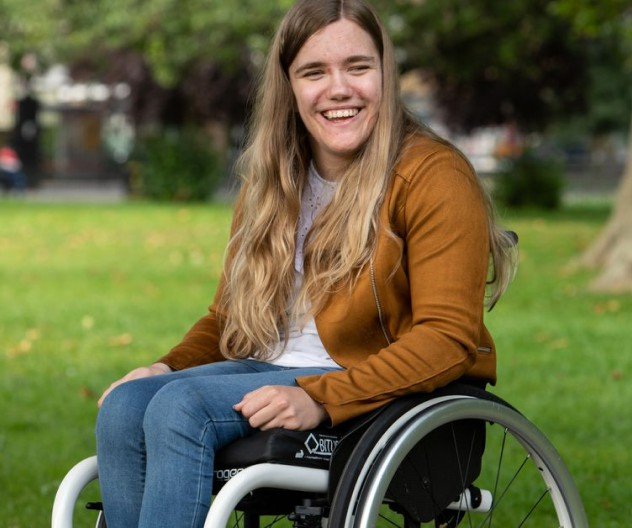 David's Story
"2021 was the sixth time I have run for Whizz Kidz. Each year is more amazing and the support team is brilliant. To the Whizz Kidz team I would like to say thank you for your support, keep up your fantastic efforts and remember you are amazing."