Trusts and Statutory
Become one of our grant-making supporters and transform the lives of young wheelchair users
Did you know that 52% of Whizz Kidz's fundraising income comes from trusts, statutory and Lottery grants?
Your partnership with Whizz Kidz can make young lives unstoppable. Our world-class services depend on grant-makers' support to create opportunities for young wheelchair users to get the equipment, skills, and confidence to go further.
As well as longstanding relationships with small local trusts, we regularly work with Lottery funders, government and large grant-making foundations to sustain and grow our vital services.
Our priority is always to ensure that we can continue and improve the range of services that we offer while being able to respond to the changing needs that young wheelchair users tell us about.
Having the right equipment for their individual needs affects every area of a young person's life. It can improve their physical health, give them more independence and enable them to participate fully in social activities or at school.
Our strategy, Empowering Young Wheelchair Users, aims to double the number of young people we support with essential mobility equipment by the end of 2024.
We are facing a challenging time due to the impact of the cost of living crisis. The price of the equipment we supply has risen by 20%, so we are facing £500,000 of inflationary costs this year to continue to meet demand.
We would be delighted to work with you to discover what interests you about Whizz Kidz. We are happy to restrict gifts to suit your requirements, be that a focus on a particular geographical area, or an interest in one aspect of our work. Any support provided will make such a difference in helping us provide vital mobility equipment and opportunities to young wheelchair users.
Further information
We value our relationships with funders and always want to know how we can work better with trusts to support the lives of young wheelchair users.

If you'd like to provide feedback or have a query, please use the button below, and one of the team will get back to you within 48 hours. We would love to hear from you!
Contact us online or email the team: TrustTeam@whizz-kidz.org.uk
Success Stories
Find out more about how we've worked with some of our trust and statutory partners
Read More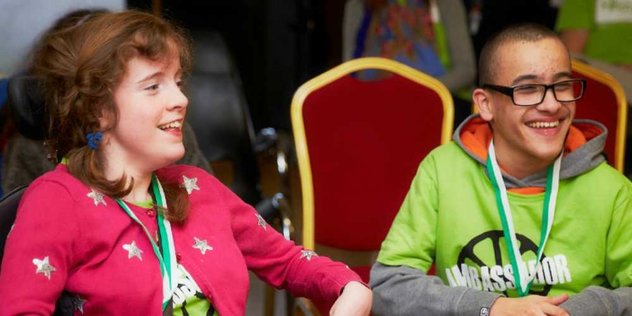 Our current funding priorities
From high-quality, personalised wheelchairs to inspiring employability programmes, find out more about our funding priorities...
Mobility equipment
Our expert team of Mobility Therapists and Engineers ensure that each young wheelchair user can enjoy all the opportunities and activities that so many others take for granted ‐ at home, school, work and beyond.
Read more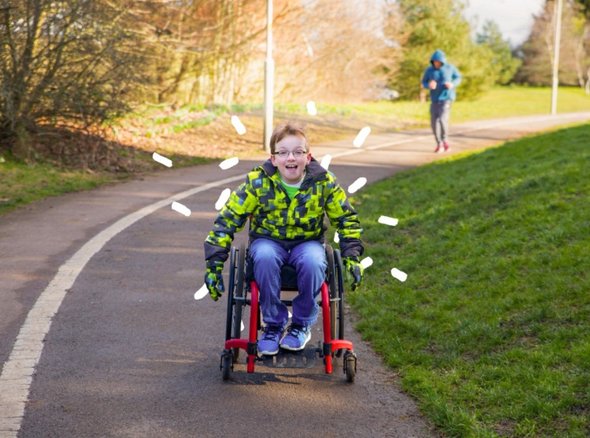 Youth clubs
Our clubs provide a space for young wheelchair users to meet up, make friends and have fun! The club is a supportive environment to meet like-minded young people and have the opportunity to take part in a huge variety of activities.
Read more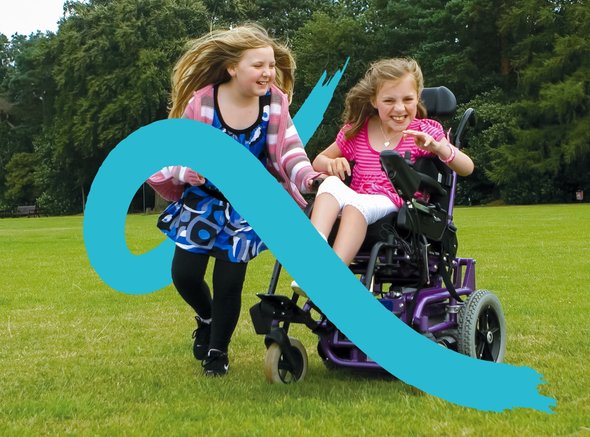 Wheelchair Skills Training schemes
Whizz Kidz's programme is the only national wheelchair training programme designed by young wheelchair users for young wheelchair users. Our training schemes teach young wheelchair users the vital skills to use their mobility equipment confidently
Read more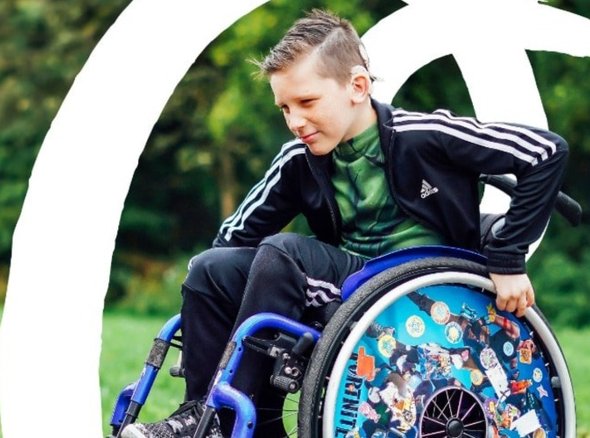 Employability programmes
Our employability programmes help young wheelchair users explore the world of work. By inspiring and supporting young wheelchair users with work skills days and work placements, we aim to raise aspirations and help young people to set goals.
Read more