Fundraise at School
School fundraising ideas to help you grow support for our movement and make a big difference
School is the perfect place to fundraise with young wheelchair users in mind. Introducing Whizz Kidz to your school community is a great idea whether you're a teacher, student or parent. It can help get them involved in our mission to push for a more open, accessible world while having fun and hopefully raising lots of money. Together we can create opportunities for young wheelchair users to get the equipment, skills and confidence to further.
Tell us about your plan!
Let us know about your fundraising plan and we'll see how we can help!
Tell us more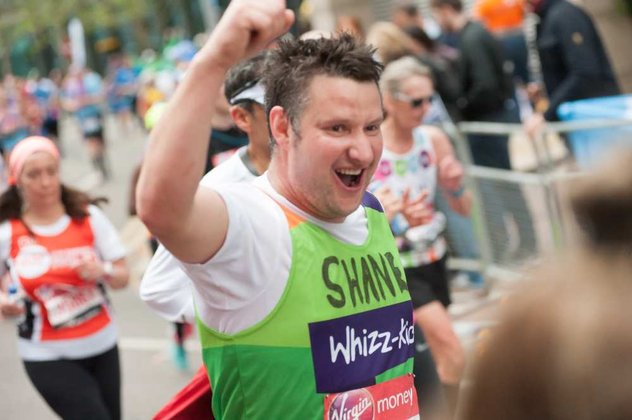 School fundraising ideas
If you're planning to fundraise and need inspiration, check out our ideas for some good ways to raise money at your school.
Bake Sale - Throw on your aprons and get baking to help change lives. Go sweet, savoury or both!
Sports Day – Organise your school's sports day. Invite friends and family to watch and sell refreshments to boost your fundraising total.
Sponsored Read-a-thon – the more you read, the more you will make a difference! Ask us for our recommendations of brilliant books that champion disability rights and inclusivity.
You can also find loads more ideas on our A- Z of fundraising ideas page
Charity of the Year
Supporting and championing Whizz Kidz throughout the school year is a great way to engage your community with our work and raise vital funds through fun activities.
Whether you have supported us before or are new to Whizz Kidz, we'd love to have you on board.

If you have any questions or need support with your fundraising, get in touch with us: